Garment protective covers
Garment protective covers from Verpackung Rainer Zahner GmbH protect your valuable textile products with well opening foil in constant quality.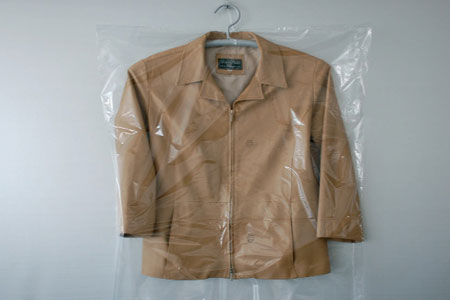 Short information Garment protective covers
first class material
production according to specifications
tough and tearproof quality
consistent material quality due to ongoing production checks
clean, transparent foil
odour free, free of regenerates
impeccable weld seam
easy opening
labels are easily readable by scanners
clean outer packaging in handy cartons
100% recyclable
Garment protective covers inquiry
We will answer your inquiry as soon as possible. Please tell us the most important informationregarding your request and await our answer. By phone, by email or on location.