Construction film
Construction films from Verpackung Rainer Zahner GmbH ensure reliable insulation and hence provide for high quality of housing.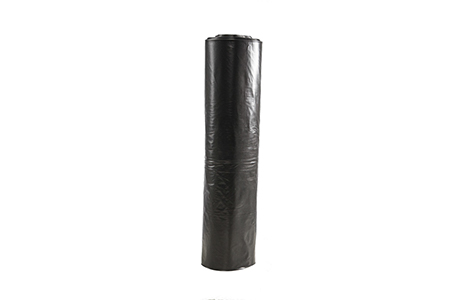 Short information Construction film
tearproof
durable quality
insulation effect
specification
needling
transparent
can be dyed
clean printing
Construction film inquiry
We will answer your inquiry as soon as possible. Please tell us the most important informationregarding your request and await our answer. By phone, by email or on location.