Side gusseted bags
Side gusseted bags from Verpackung Rainer Zahner GmbH can be used in various ways e. g. as inlays for cardboard boxes.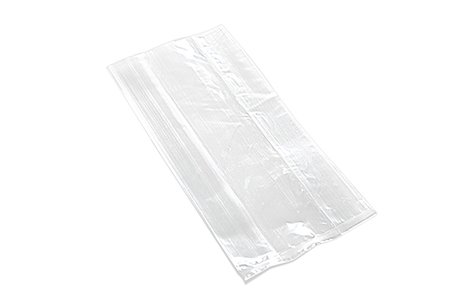 Short information Side gusseted bags
tough and tearproof quality
impeccable weld seam
food safe according to RAL-G-54
unglued gussets
easy to open
production according to specification
high quality flexo-printing
clean outer packaging
100% recyclable
Side gusseted bags inquiry
We will answer your inquiry as soon as possible. Please tell us the most important informationregarding your request and await our answer. By phone, by email or on location.