Stretch film
Stretch film from Verpackung Rainer Zahner GmbH is used among others to protect your goods and palettes as well as to secure them during transportation and storage.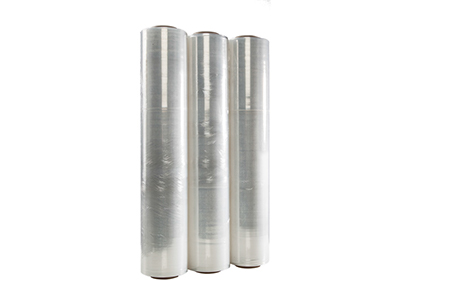 Short information Stretch film
elastic, with high elongation at break
consistent quality
specification
needling
from transparent to opaque
Stretch film inquiry
We will answer your inquiry as soon as possible. Please tell us the most important informationregarding your request and await our answer. By phone, by email or on location.